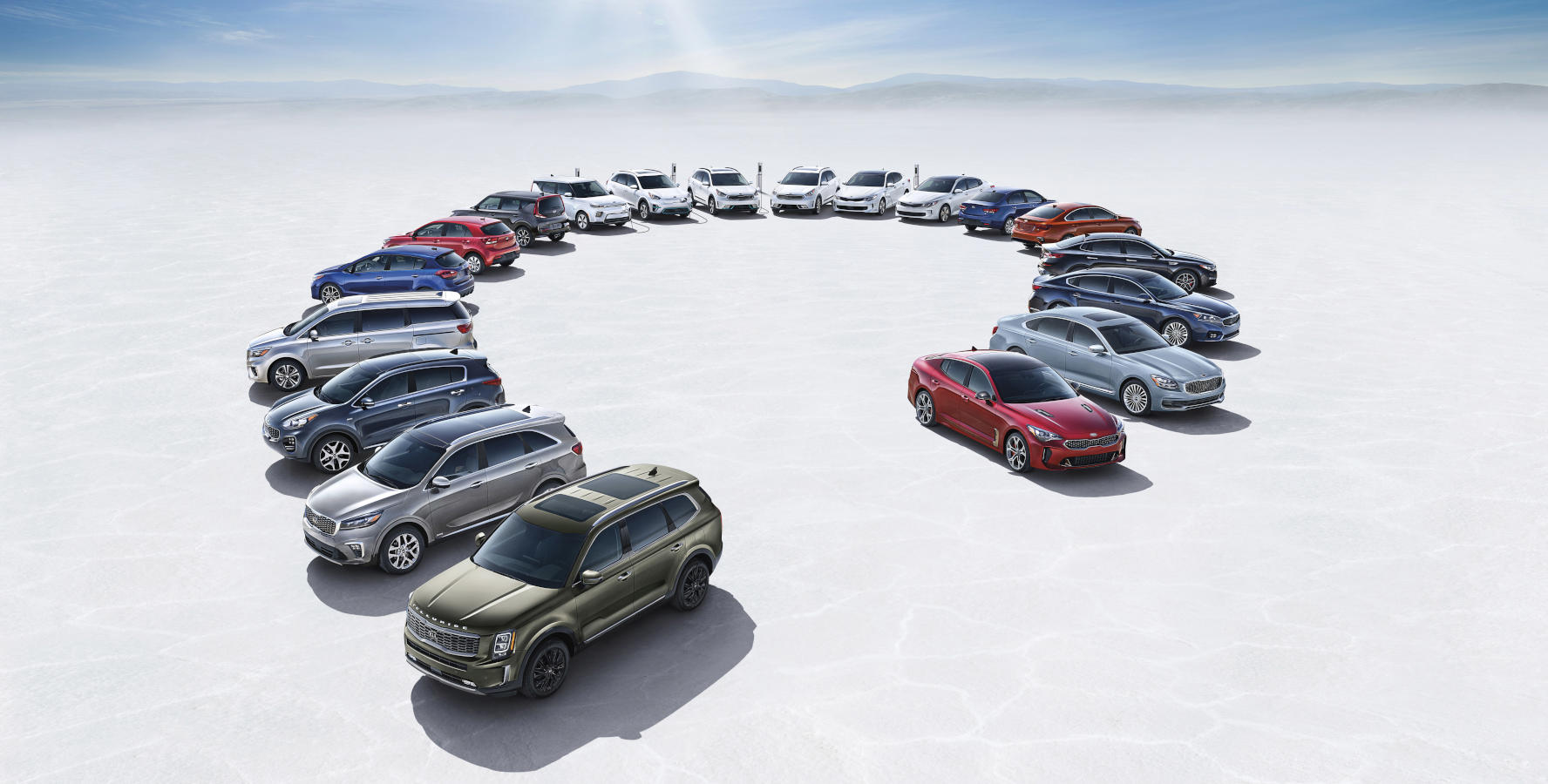 Looking to check if your Kia needs recall service? Kia will contact owners with any new safety recalls on the Kia vehicle purchased, but you may also look up outstanding Kia safety recalls by your Kia's VIN number.
Kia Owner's Safety Recall Lookup:
NHTSA Safety Recall Lookup (all makes included):
To keep your Kia operating at optional performance level, schedule a service appoint with Napleton River Oaks Kia to repair any outstanding safety recalls.
We repair safety recalls free-of-charge. 
Call
(888) 869-3305
today or schedule online.