Chicago Kia Cadenza Price Cuts Are Only Here For A Limited Time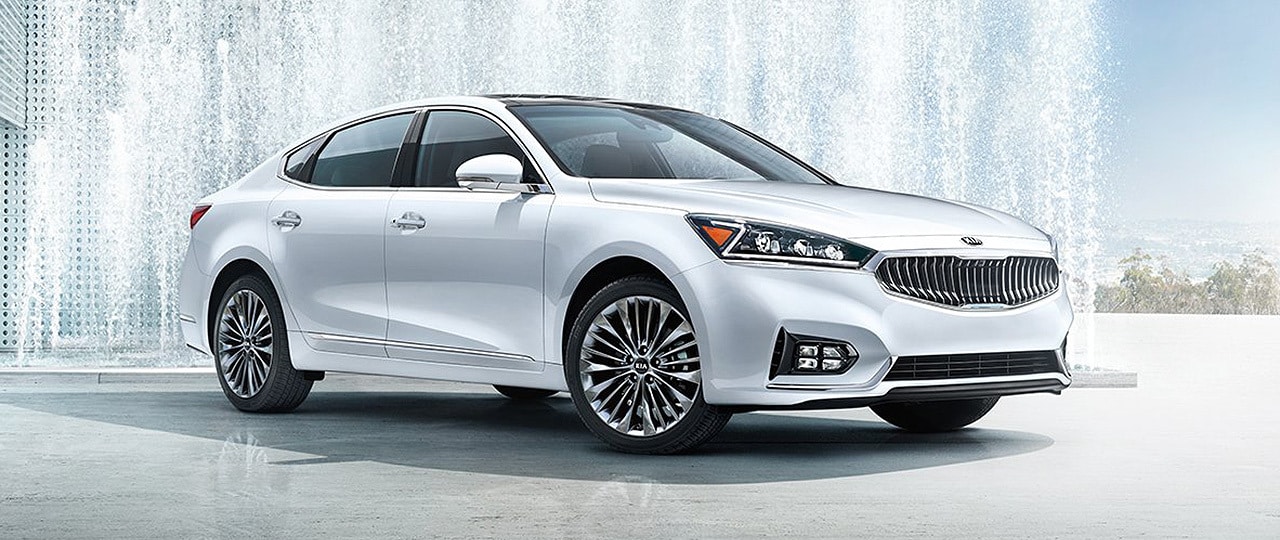 If you're looking for a great way to make a great first impression, the new Kia Cadenza is the perfect solution. Arriving with a sleek, sophisticated design, the new Kia Cadenza Sedan speaks volumes everywhere. It also enhances your driving experience with a high-performance V6 engine and an 8-speed automatic transmission. Coupled with responsive driving features such as UVO eServices, and driver assistance, the new four-door Cadenza gives you a premium driving experience without paying a premium price. There's never been a better way to raise your standards without spending more than necessary. But don't just take our word for it. Check out Kia Cadenza inventory, and browse our new Kia Cadenza deals, lease deals, and specials. Better yet, schedule a free test drive and gives yourself a chance to experience the power and luxury of the new Kia Cadenza for sale near Chicago. Visit us today at 1951 River Oaks Dr. Calumet City, IL 6049. 
For faster service, fill out the free online form below. Once you complete the form, you will receive an exclusive Kia Cadenza deal and an opportunity to take a free test drive. Remember, there are no risks or obligations. All you have to do is sign up before it's too late. Don't wait. Our Kia Cadenza Sale specials are going fast. And, we don't want you to miss your chance to behind the wheel of a fabulous new Kia for sale near Chicago. 
Fill out the free online form below and schedule a free test drive.